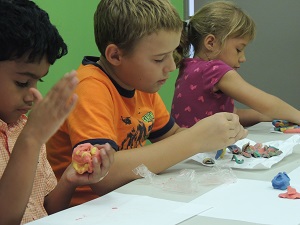 Daily Sample Schedule of Activities:
7:30-9:00am - Extended Day
9:00am - Camp begins
9:00-10:00am - LESSON*
10:00-10:15am - Snack Time
10:15-11:00am - Arts'n'Crafts/ Game Zone/Bouncy Houses
11:00-12:00 - LESSON*
NOON—Morning Session over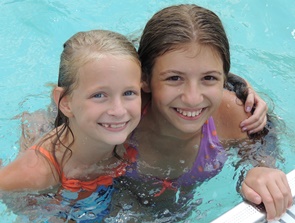 NOON-12:30pm - Lunch time for Full Day Campers
12:30pm - Afternoon Session Begins
12:45-1:45pm - Swimming at Connors Pool / Play Zone
1:45-2:30pm - Return to Studio, snack time
2:30-3:30pm - Activities/ LESSON*
3:30pm - Afternoon Session over
3:30-5:30pm - Extended Day
* LESSON - includes structured instructions in Gymnastics, Tumbling, Dance, Parcour (obstacles, running, jumping, climbing), stretching, conditioning, dancing, tricks -- all based on campers' skill level & age.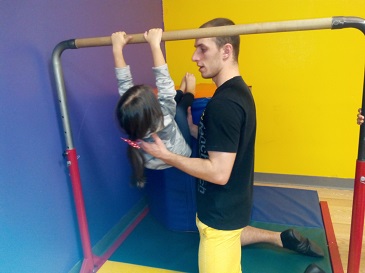 Payment Policy:
Registrations will not be processed without payment.
You may change the week your child is enrolled depending on availability.
Only registered and paid individuals may participate in class activities.
Refund Policy:
100% back if cancelled 4 weeks before start;
75% back if cancelled 3 weeks before start;
50% back if cancelled 2 weeks before start;
25% back if cancelled 1 week before start,
NO REFUND if cancelled less than 1 week prior to start of the session.
Membership Registration fee of $25 is non-refundable and due with the first payment.
ARRA Camp is a licensed camp, and complies with regulations of the Massachusetts Department of Public Health and be licensed by the local board of health (105 CMR 430.000). To attend the Camp every child should have a completed & signed by parents the Summer Camp Registration Form , including release form, emergency numbers and to provide up-to-date health records (last medical exam report & immunization record), and sign ABL Camp Policy. These forms MUST be returned prior to attending the ABL Camp.
Financial Assistance for Summer Camp:
Child Care Circuit: childcarecircuit.org
Federal Employee Education & Assistance Fund: feea.org